SALSAS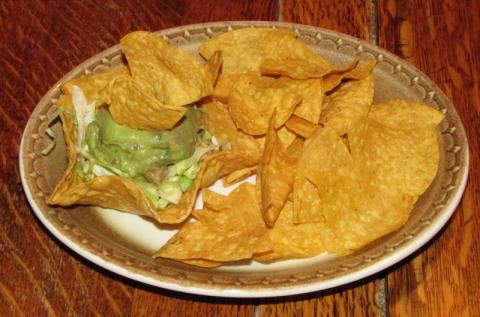 At Cervantes, your meal always includes a complimentary order of our famous chips and salsa!  
Our delicious, HOT jalapeno salsa is made on site, from scratch, every day so you know it's going to be fresh and DELICIOUS.  And it's healthy, low in salt and gluten free, allowing you to enjoy without the guilt!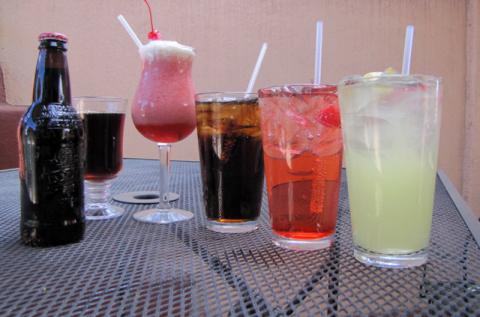 Teasing your palate before a delicious meal doesn't stop with our wonderful salsa though!
Our appetizers and drinks will excite your senses and prepare your for a fabulous meal.  Be sure to try our delicious guacamole, made fresh every day - it's the best in town!