CATERING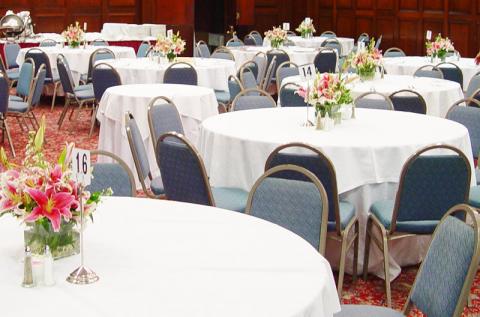 Planning an event with 80 or more attendees?  We hope you will consider serving delicious, authentic Cervantes food as a real treat for your guests!  
With delivery and set-up included - and servers available upon request - rest assured that your event will go off without a hitch!  We also offer all utensils and dishware upon request...we have everything you need for a complete event.
We set up, break down, and make it look pretty.  Just sit back, relax, and enjoy your party!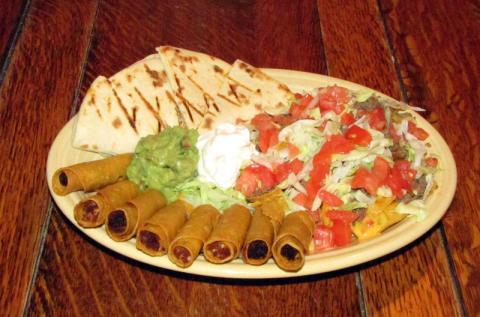 For an extra special event, we can work with you to customize a menu.
We even have off-site bar service available (with proper permits)!